11 Apr

John Lewis cafe

Today's subject is a household name but not everyone know about its cafés located on the top floors. The Place To Eat in John Lewis department stores is well loved by yummy mummies and daddies as well as weary shoppers who just want a scone and a cup of tea. My aunt gets vouchers with her John Lewis card and goes there with her sister in law for catch up chats which last for ENTIRE afternoons (they always find the squishy comfy chairs).

Both the Oxford Street and Liverpool One branches are like a little haven away from shopping crowds. On this occasion I was having an extended lunch in Liverpool as I wasn't in all the pieces that day. The walk from the Phil is around 15 minutes so is good in a longer break. Given that it's so popular for young families, it's surprisingly relaxed and quiet. Perhaps it's because most of the babies are asleep or being fed, plus all the natural light with views of the Liverpool skyline on one side and the River Mersey on the other. You can quite often find cosy leather chairs or sofas to settle down in.

The menu is similar in all branches. You can choose from a variety of sections like the soup counter, sandwiches and toasties, salads, hot food, cakes and pastries. My usual is the roast chicken leg. This time it was flavoured with thyme and lemon, served with chips and mushy peas. I could have gone for mashed potato, fish and chips, BBQ pulled pork burger or curry with rice and mango salsa. It makes me happy that condiments are free, it feels so stingy when you have to pay 10p each. I always take three ketchup sachets and the fact that it's free pleases me greatly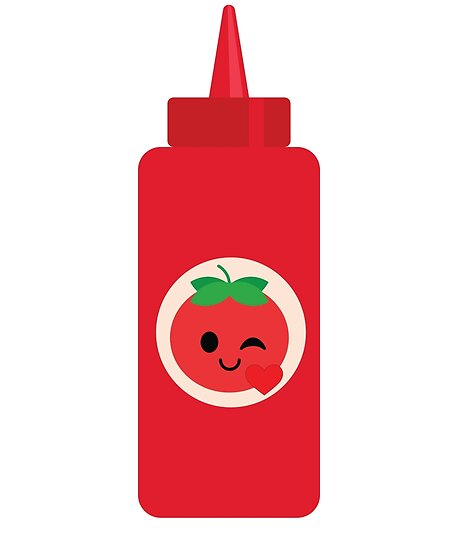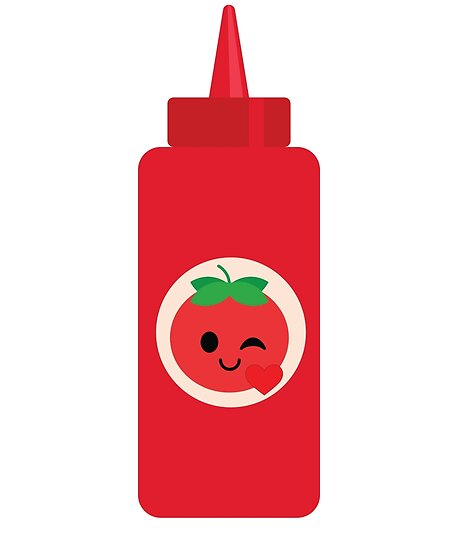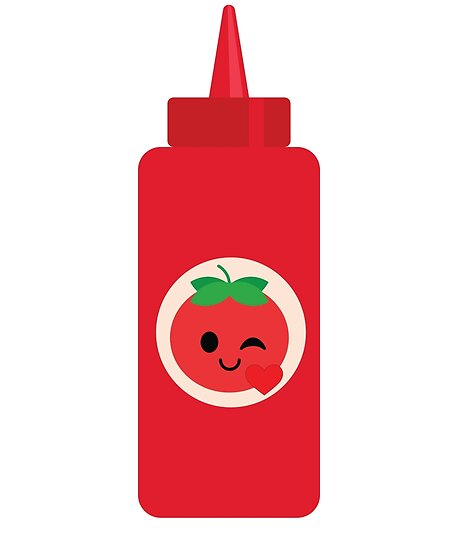 The chicken had been cooked so it retained some moisture – it helps that it's cooked on the bone since it's a leg. The crisp skin is fresh with thyme. You could definitely taste the butter in the mushy peas but it wasn't overly rich. The chips were fine, a happy medium between fries and thick cut chips. Not the crispiest nor fluffiest but I secretly quite like soft chips sometimes, especially doused in ketchup!
The Place to Eat is a well-oiled machine. Customers flow through quickly, staff are polite and friendly. They monitor the tables in order to regularly clean and make space for more people, which is why even at peak times there is always space. There's something quite freeing about not having to wait for waiters (haha) to take your order, get the bill, pay etc. Here you get your food from the counter, pay straight away and you're done. It's a simple but thought out place where you can chill out and have a little time to yourself. I've got it down as a reliable lunch source!
Thanks for reading today's post, please give it a like if you enjoyed it ??I'm off on travels soon so follow my instagram for exciting upcoming photos!
???
STATS
Nearest venues: Tate Liverpool, Cavern Club, Bombed Out Church
Total receipt (one person): £8.25
1x Thyme and Lemon roasted chicken leg
Rating: 7/10 Calm comfort
John Lewis level 3, 70 S John St, Liverpool L1 8BJ